Hey there Cutie Club,
Time for a quick update after EGX 🙂
EGX
We had an awesome time at EGX and met so many cool people! Our booth had amazing artwork designed by Ilka Hesche and Sebastien brought a Jelly plushie that his mom made. Thank you to everyone who stopped by and played the game!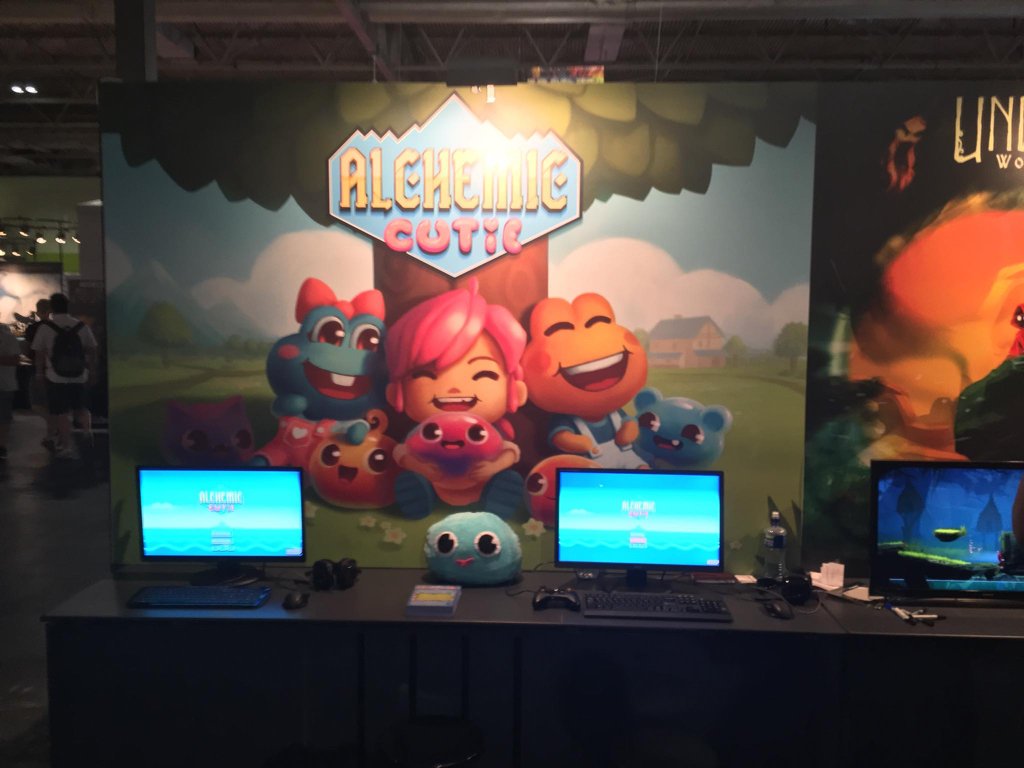 Over 600 cuties
Our alpha signups have grown to 600 players! Thanks to everyone who signed up! 🙂 If you haven't signed up yet, we've extended the signup deadline until the end of November. You can sign up here 🙂
What's next?
We got a lot of feedback at EGX and from everyone who joined the alpha. We're currently working on a few things:
Improving the UI so that players can better manage their jellies, interact with multiple characters and find additional info about items and effects
Improving the control scheme
Adding some tutorial quests
Adding a "cheering" mechanic to competitions to make them more engaging
We hope to push a big update next week with the first set of improvements 🙂 Until then make sure to join the alpha and hang out with us and the rest of community!
---