Hey there Cutie Club,
It's been a busy year with launching the alpha, exhibiting at many, many conferences and partnering with CIRCLE Entertainment to bring the game to PC, Mac, Linux, Nintendo Switch and other consoles next year.
Alpha++
We've been updating the alpha since August with a lot of features and fine-tuning the gameplay. However, there's still some features of the game we want to show to players so we've decided to extend the alpha until mid-February. We're currently working on updates to the breeding mechanics, a new area to explore and some new mechanics to play with. Make sure to follow @alchemiccutie and @circle_ent for more info and previews!
Console Ports
We've begun preparing the game engine to be ported to the Nintendo Switch and other consoles. There's still a lot of work left before we have the game running on consoles, however, we've been making massive performance improvements to the game to prepare for porting – you might have already noticed the performance improvements in the alpha 🙂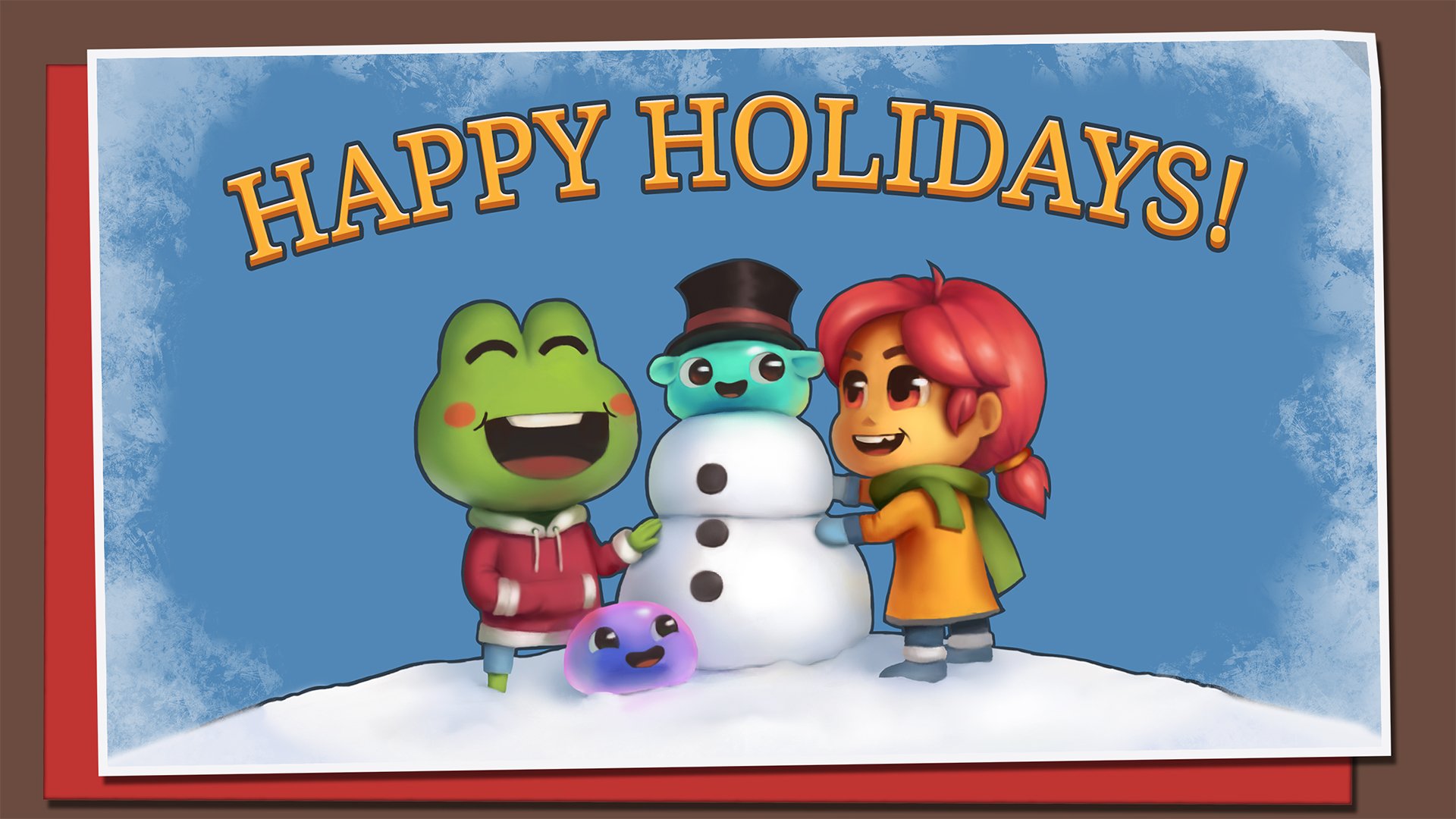 Happy Holidays
Finally, we want to say thank you to everyone who signed up to the alpha and to everyone who played the game at conferences this year. The Cutie Club has grown so much and we're looking forward to sharing more of the game with you over the next year. We hope everyone has happy holidays, a cutie Christmas and a great new year! 🙂
---