Hey there Cutie Club,
It's time for the first feature update of 2019! And it's already live on itch.io 🙂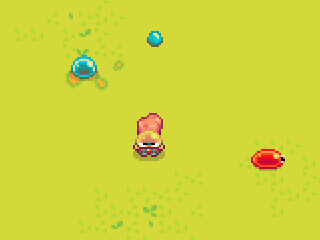 Jelly Eggs
When Jellies fall in love they now make eggs! The eggs need time to hatch and can be tracked in your notebook with your Jellies.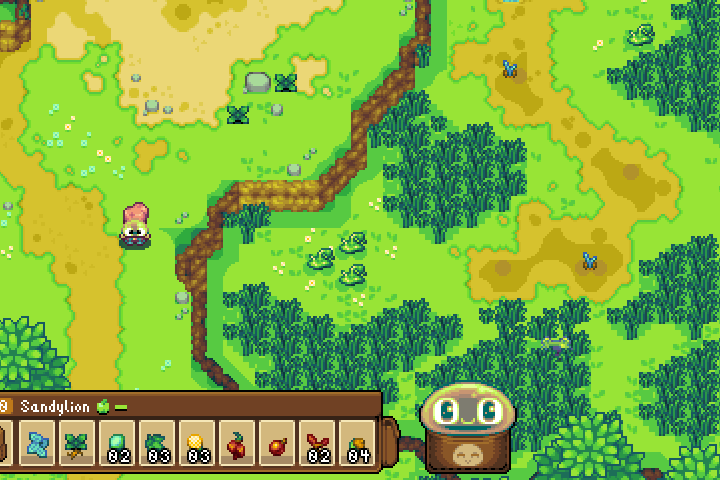 Jelly Pouch
Bags now have a Jelly pouch! This means you can pick up a Jelly (or egg!), store them in the pouch and bring them with you on your adventures. Who knows…maybe there is some secret benefits to bringing them with you 😉
Performance Improvements
We found and fixed a lot of bugs since the last update. Not only that, but we've also improved the game's performance by ~90% on integrated graphics cards and older CPUs! This means a lot more people should be able to play the game on their laptops while on the move 🙂
Thanks to all the alpha players who reported the bugs and performance issues and helped us to diagnose the cause of the performance problems 🙂
What's next?
The last major feature we want to add to the alpha is the contraption mechanic. Sebastien has been doing a lot of design work on the contraptions so we'll be implementing these next into the engine. As always, make sure to follow @alchemiccutie and @CIRCLE_Ent for future updates.
---