Hi Cutie Club,
Thanks to everyone who stopped by our booth at EGX London last week! We had a great time and are overwhelmed with all the positive feedback we've gotten. Our booth had cute artwork created by Ilka Hesche and we were busy every day of the show!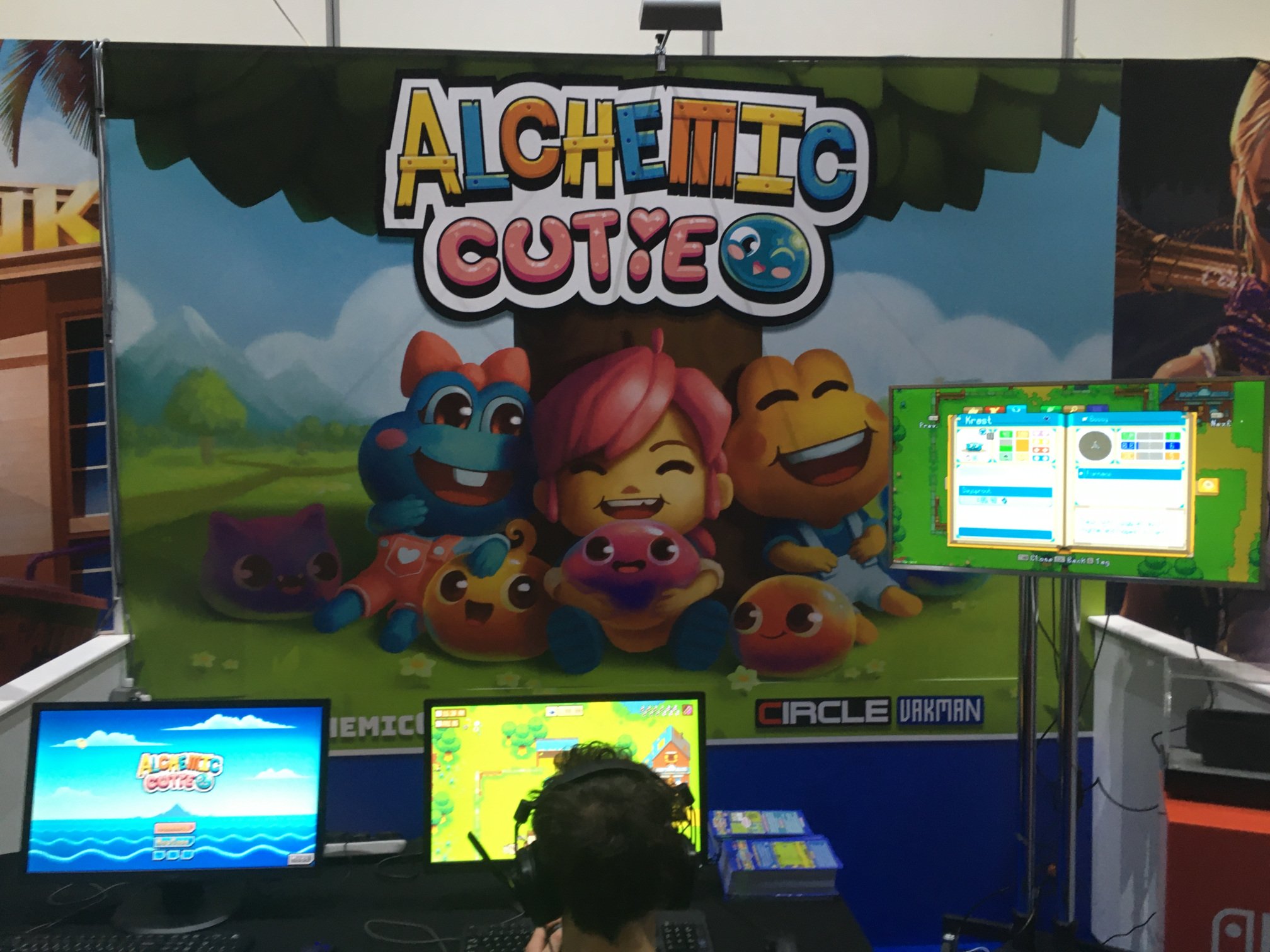 Next week we'll be showing the game at EGX Berlin on 1st to 3rd Nov. There'll be a lot of amazing games to play so if you haven't gotten a ticket yet, there's still some available on the official website!
In the meantime, make sure to join our Discord and be sure to follow @alchemiccutie and @CIRCLE_Ent for future updates.
---