Hey there Cutie Club,
After EGX Berlin (and London) we're finally back into development and already have some updates to share 🙂
Weather System
We've added a weather system into the game. Depending on the time of year, Wimba Island can be prone to different types of weather. On top of that, different types of weather will effect Jellies in different ways.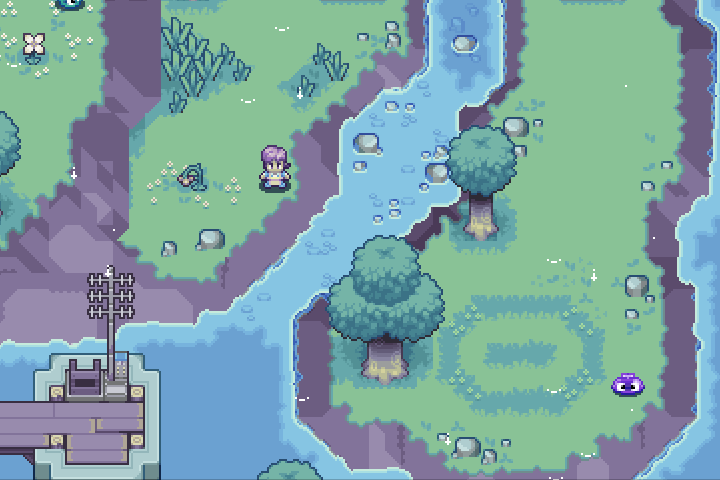 New dialogue box (again)
At EGX Berlin, we noticed players weren't realizing that there was a scrollbox in the dialogue UI and that more options were available. Additionally, we realised the old UI didn't work well if two NPCs were talking to each other.
Based on those, we redesigned the dialogue box again to make things more clear. And for dialogue choices, if more choices are available the arrows will bounce to indicate more options can be selected.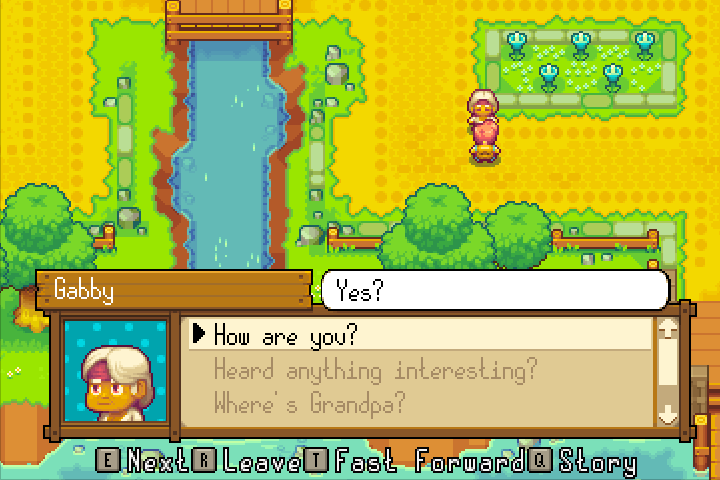 EGX Berlin
We had a great time at EGX Berlin, meeting lots of old and new fans of the game! Our booth was always busy and we joined the Let's Play 4 Charity stream playing the latest beta build. Hopefully we can attend again next year! 🙂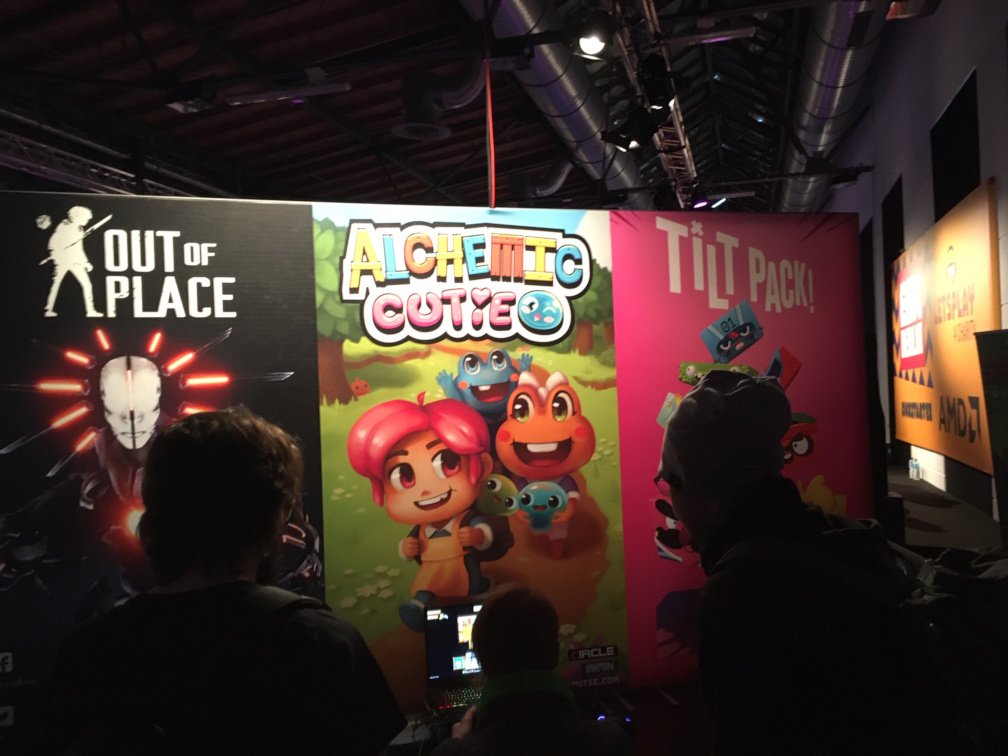 What's next?
Sebastien and Taylor are working away on building out the last areas of Wimba Island while Stephen and myself are coding some super secret new features…can't reveal anything just yet ?
In the meantime, make sure to join our Discord and be sure to follow @alchemiccutie and @CIRCLE_Ent for future updates.
---