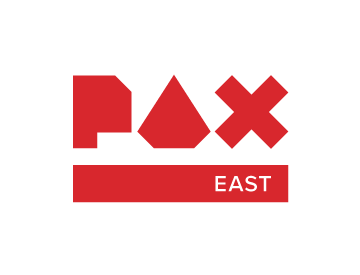 We're excited to announce that Alchemic Cutie is joining the Indie MegaBooth at PAX East 2020! 🙂 Stop by booth 21051 on Saturday 29th February or Sunday 1st March to play our latest demo.
There is an awesome lineup of games at the Indie MegaBooth throughout the show so make sure to stop by each day.
To add more excitement, we've made a new trailer just for the show! Check it out below and see all the new features we've been working on 🙂
In the meantime, be sure to follow @alchemiccutie and @CIRCLE_Ent for future updates.
---