Alchemic Cutie's visit to PAX East 2020 is now officially in the books. We had a great time and enjoyed seeing everyone getting their first hands-on with our game.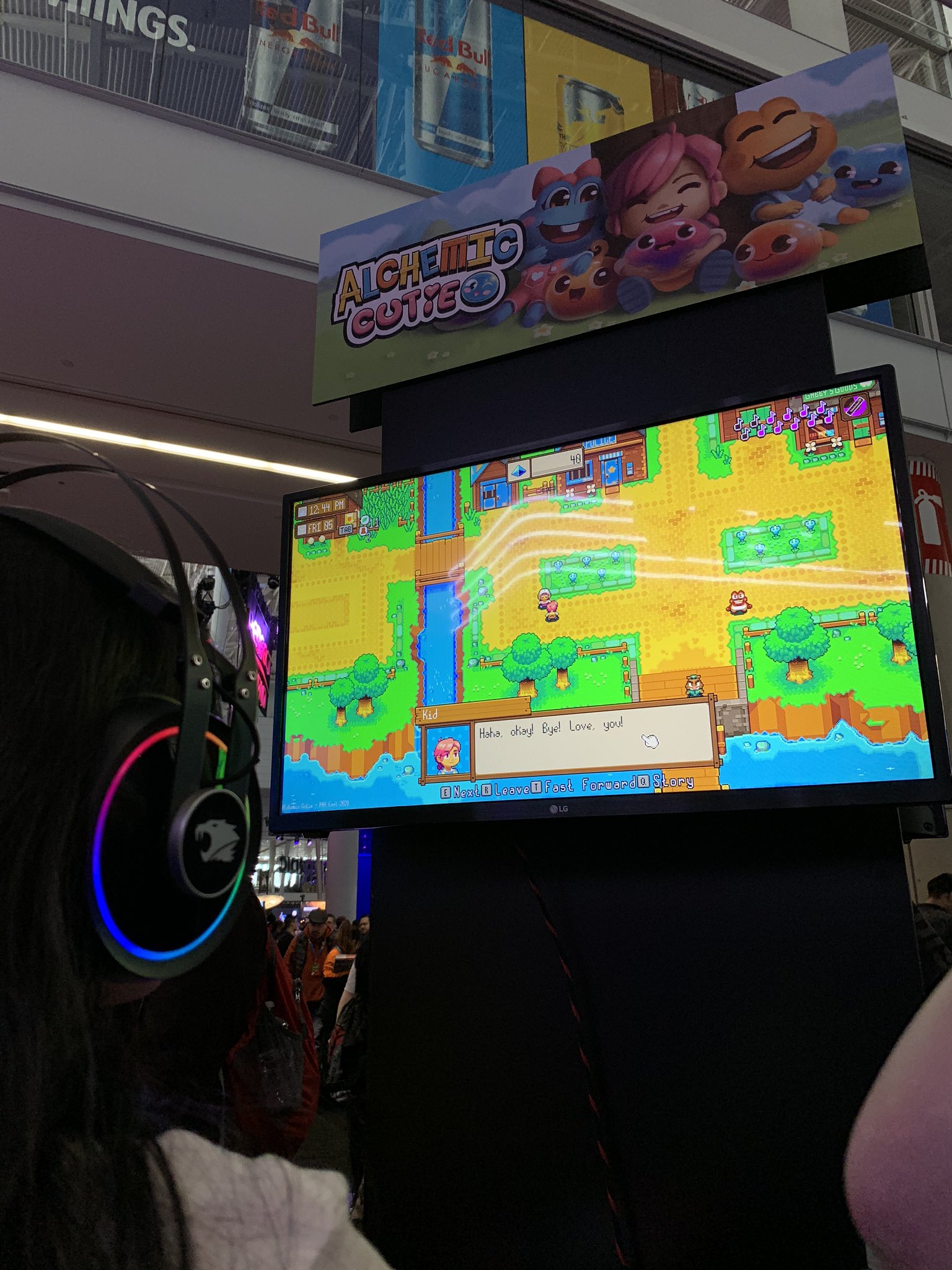 We are super thankful to PM Studios for giving us a slot in their booth. They had a great line up of games for the event and it was great to meet so many awesome developers at their booth ?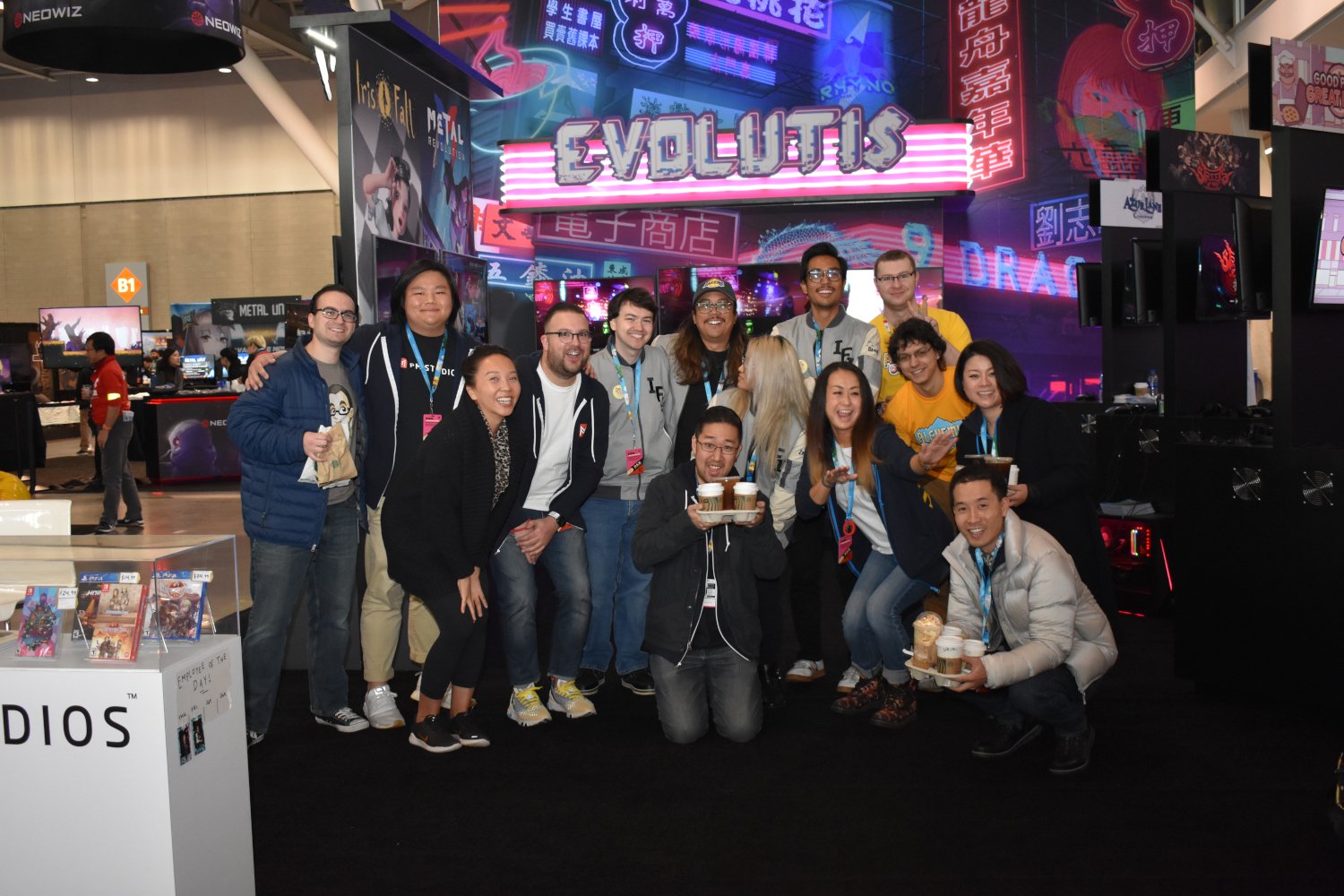 Also huge shout out to Indie MEGABOOTH for giving us a MiniBooth during Saturday and Sunday. Being able to see long queues forming to play Alchemic Cutie was amazing ?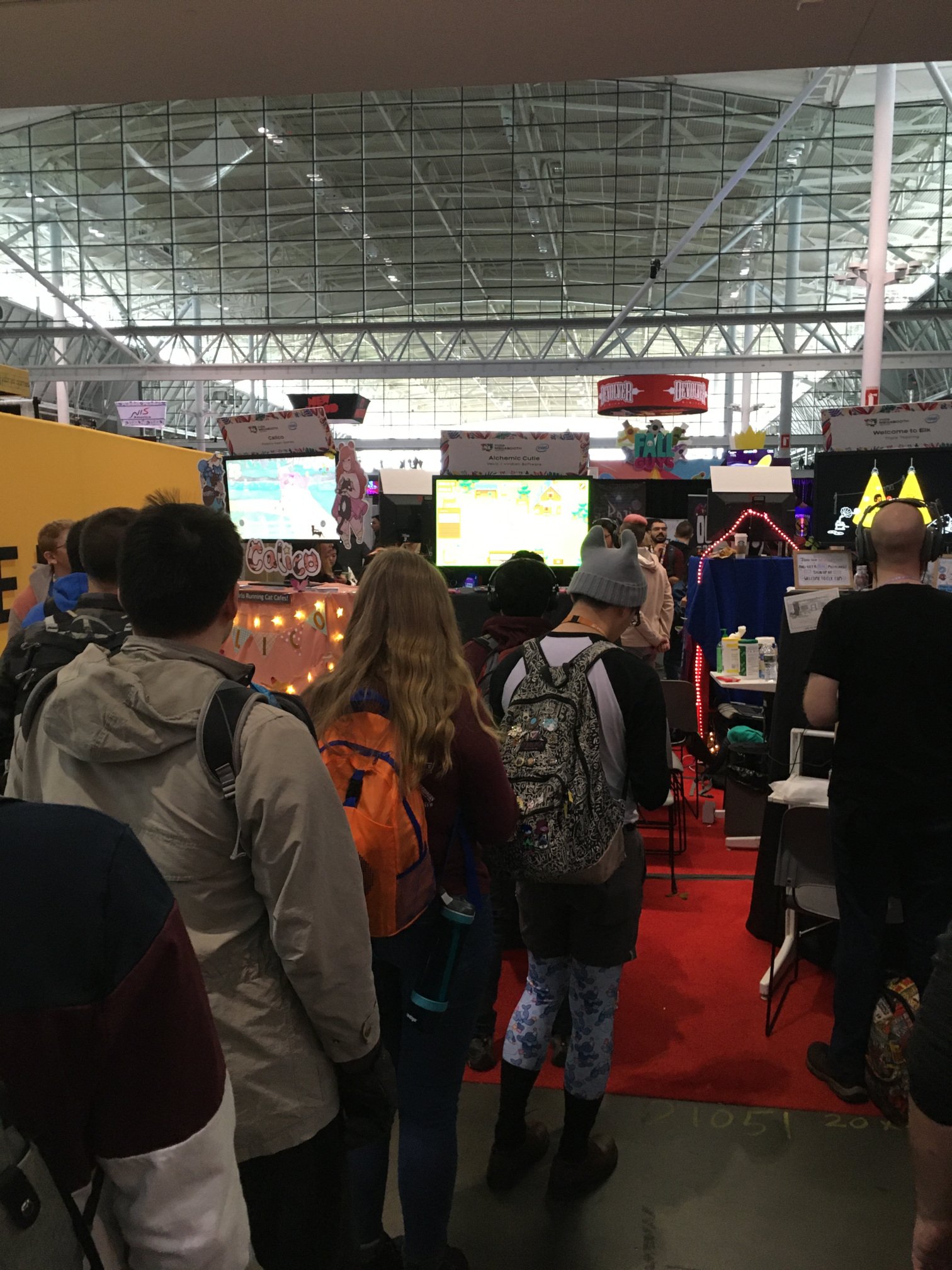 We had Welcome To Elk and Calico as our booth neighbors in the MiniBooth. If you like narrative-driven adventures based on real stories or want to run your own magical cat café, make sure to check them out!
In case you haven't already, you can stay in touch and keep up to date with us through our newsletter, by wishlisting us on Steam or joining our Discord!
---