Hey there Cutie Club! This week we had the amazing opportunity of showing up during the Wholesome Games Direct.
For those who missed it, this Tuesday 26th the #wholesomedirect took place, and the Alchemic Cutie team, along with over 50 other great indie titles, showed some new exclusive game content.
We will be giving further details on what was shown in the next devlog this Friday, so stay tuned for that!
In the mean time, check out all the games that appeared in the direct via the Wholesome Games website. We've included below some of our personal favorites! 🙂
First was Garden Story, a social simulator and RPG where you play as Concord and try to restore the glory of the village.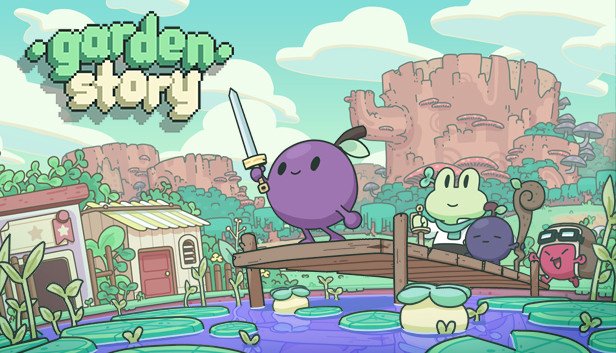 If farming is more your thing and you enjoy cute cat exploration, Snacko may just be the thing you are looking for. They're currently running a kickstater so be sure to back their campaign…also, you may recognize the composer on the game 😉
We also loved Battle Cakes; a turn-based RPG set in a delicious world. Make sure to add them to your wishlist!
If playing locally with your friends while giving color to the world around you sounds good, Chicory: A Colorful Tale is a game that deserves to be checked out.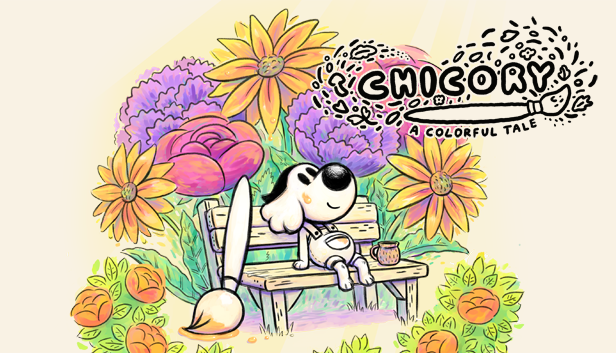 Finally the stunning Rainy Season by Inasa Fujio sets you in a moody Japan during, you guessed it, rainy season!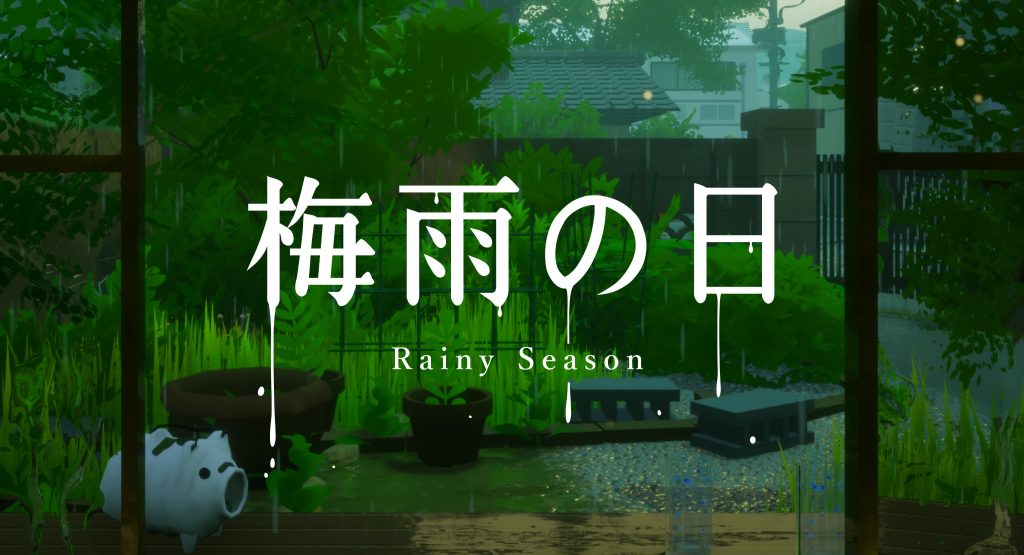 A huge thanks to Wholesome Games for featuring us on their first-ever #wholesomedirect and thank you to everyone that helped this event to take place. Make sure to support them and the games featured, also don't forget to follow us on Twitter or join our cute Discord community if you haven't already.
---