Hey there Cutie Club! As you may seen recently on the NGPX2 stream right here, Alchemic Cutie will be coming to Xbox One/Series X on July 27th! We hope you are as excited about this as we are. If you want to watch the announcement yourself, you can watch the video below!
From the day of the launch, Alchemic Cutie will be a timed exclusive for PC, Xbox One/S/X and the Xbox Series S/X. The Series X being the powerhouse of a next generation console we all know… It will most likely be able to handle all the cuteness coming its way 😉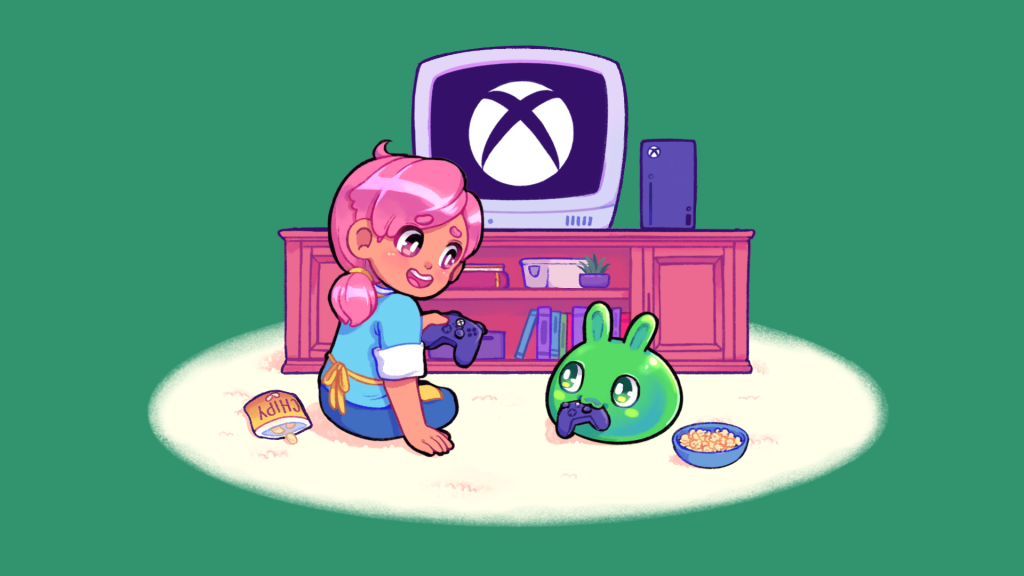 What's next?
With development completion being closer each day, the team continues to work tirelessly to reach it, and we are pumped to say that you'll be hearing about it very very soon. Stay tuned!
---
In case you haven't already, you can stay in touch and keep up to date with us through our newsletter, by wishlisting us on Steam or joining our Discord!
---