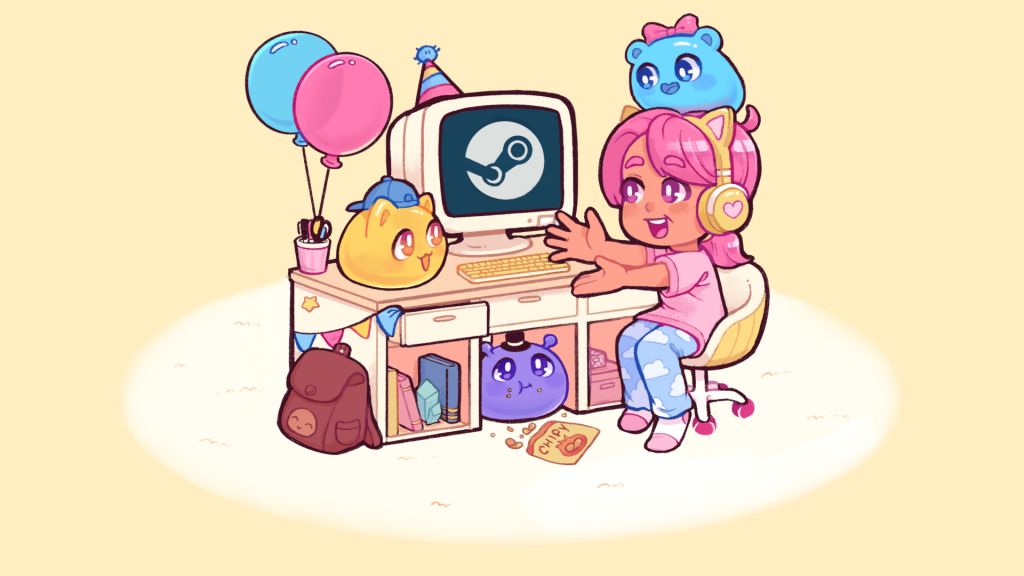 Hey there Cutie Club!
We're excited to announce that Alchemic Cutie is out now on Steam for PC / Mac / Linux 😀
A lot of our Cutie Club have been waiting for this version so we're excited for everyone to play 😊 If you haven't bought it already, click the button below to add 100% more cuteness to your Steam library!
What's next?
We're currently working on a big quality of life update aiming for the end of November release. A few things we're working on:
Improvements to delivery tracking
Improvements to Jelly competitions
Jelly codes (share your Jellies with your friends across platforms!)
Remapping key bindings on PC
But what about modding you say? We'll be launching our modding beta in December. If you're eager to learn more about modding the game, we have an early preview of the mod guide here 👀
In case you haven't already, you can keep up to date with us through our newsletter, by joining our Discord and following us on Twitter and Facebook.
---